Does your ideal church offer:
A place to grow meaningful friendships?
Answers to your spiritual questions?
Support and programs for you and your family?
A place where you can put your gifts to great use?
Together we work to serve and glorify Jesus Christ
Since 1834, Camp Creek Baptist Church has been helping people grow spiritually, while supporting one another and the community.
Load More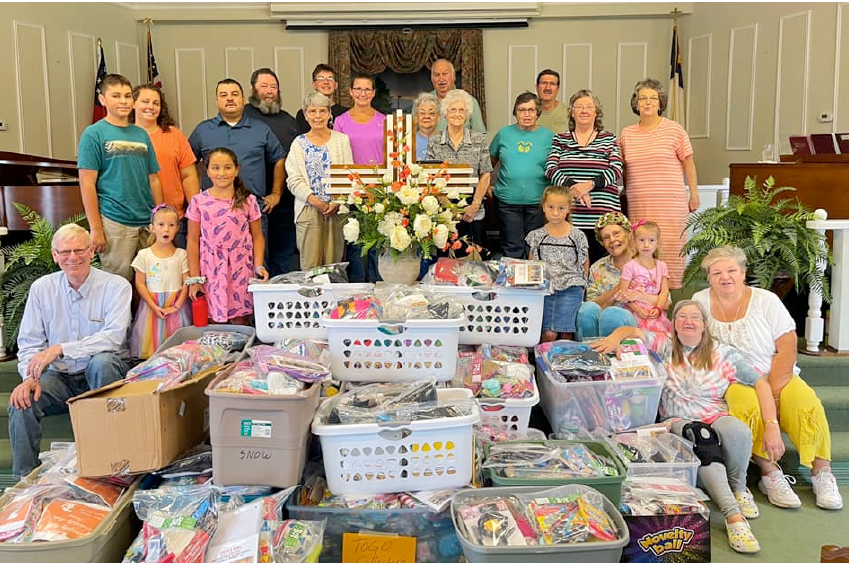 At Camp Creek Baptist you can expect to:

Build lifetime relationships with people just like you.

Enjoy Bible preaching and music where the spirit of the Lord works in your heart.

Discover ways to serve the Lord through our ministries and opportunities.
We Promise That by Joining Us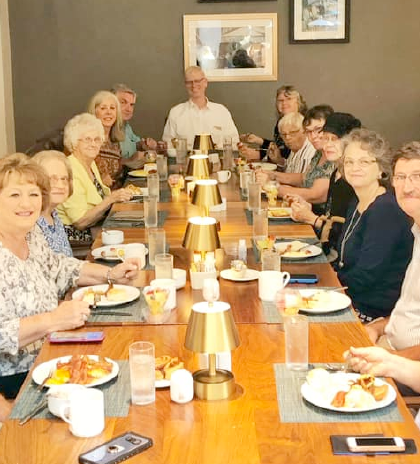 You will find a friendly group of welcoming people.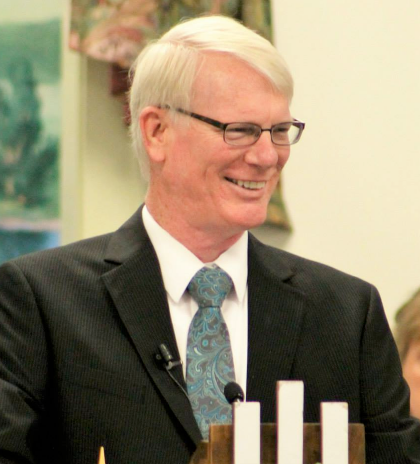 You will learn valuable lessons from the Word of God.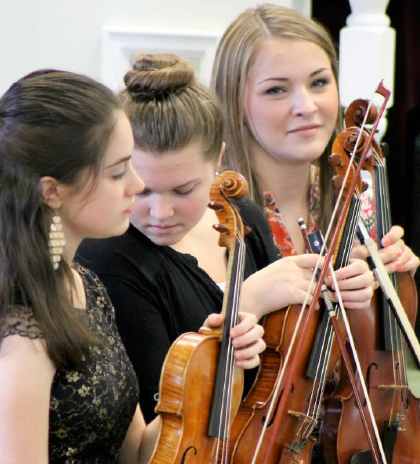 You will hear uplifting Christ-honoring music.
Still have questions?
Contact Pastor Lyons or leave a message at
706-778-0622